Welcome to Ascencio's Contracting
Your home is the most important asset you have, so when you're ready to build or remodel, get yourself the best General Contractor in the business! We've been in constrcution business for over 25 years, specializing in commercial and residential construction.
Fully Licensed
We are fully licensed and bonded, and offer warranty and insurance for all services provided. Most importantly, we work hard to finish each project on time and under budget.
Customer satisfaction is our most priority
We make sure that once a client come to us he do not go anywhere else for any kind of construction related work. We posses the top quality staff and experience in the field and the top priority is to satisfy customer at any cost.
Experienced Staff
All our experienced staff are certified and have been with us for at least 3 years. We only use the best construction materials available, and we hold ongoing training and safety seminars to ensure the procedures we use are up-to-date in style and technique.
---
General Construction and Remodeling Specialist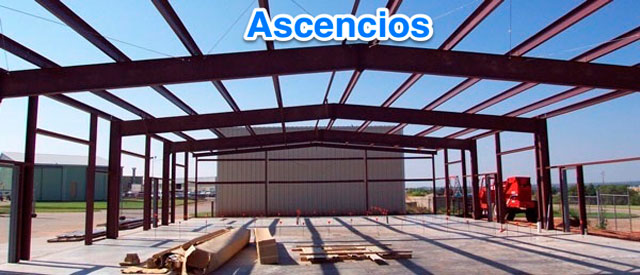 Ascencio's Contracting helps Richardson homeowners make their housing dreams come true. Whether designing, building, remodeling or renovating, the most important aspect for any homeowner is the relationship with the builder. Juan Ascencion is committed to each and every project he touches from beginning to end. A "hands on" contractor with a skilled and professional team, Juan meets and exceeds his clients expectations for innovative and creative living spaces. His love of the charm of the old home made new again with master bedroom suites, luxurious master baths, fabulous kitchens and functional great rooms is well known to those who have come to value his work. Dreaming of a new home or renovating your existing? Look no further. With Ascencio's Contracting , the best is yet to come.
My years of "tinkering" and ability to "put things together" have led me to this career. Bringing out the best in an old home or designing a home that blends with the environment is a rewarding endeavor to me. Honoring the architectural integrity of the era a home was built in is extremely satisfying. Working with clients to create a living space that works for their particular needs and delivering that home with the least amount of stress is my goal with each and every project I take on.
Ascencios Contracting . is a full-service General Contracting Company serving the Richardson area since 2000. Ascencios Contracting is a full service property restoration company. We offer complete remodeling services, room additions, roofing, custom kitchens and bathrooms, all types of flooring, exteriors, and much more.
Our excellent reputation and long list of satisfied clients attest to our superior craftsmanship, attention to detail, clear communication, honesty & integrity.
Our company is based on the belief that our customers' needs are of the utmost importance. Our entire team is committed to meeting those needs. We would welcome the opportunity to earn your trust and deliver you the best service in the industry. Let us discuss your remodeling & restoration needs! Your free estimate is just a phone call or email away. You can also reach us by completing our simple contact form.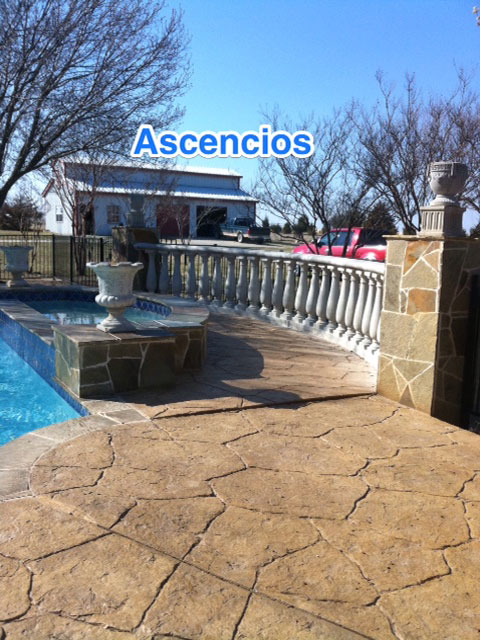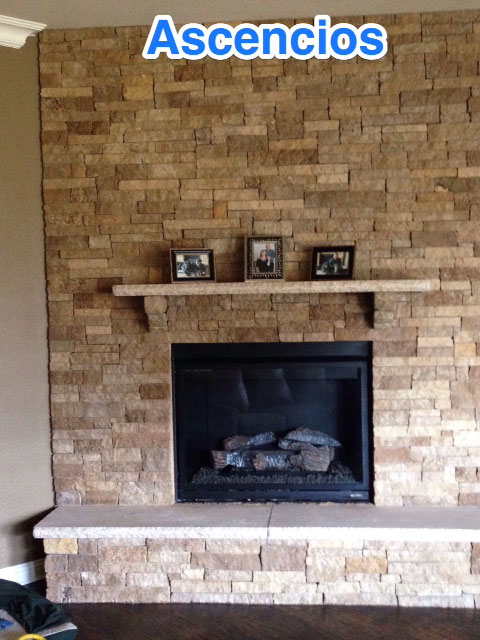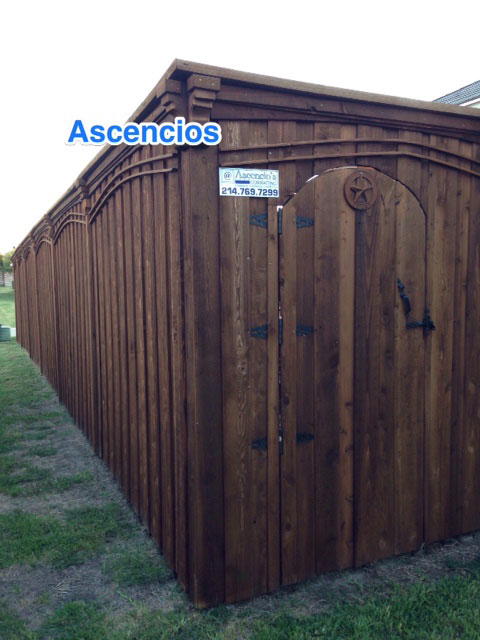 ---
Signature Building Services
Architectural Design
Engineering
Project Management
Permit Processing
Green Building
Sales and Development
Carpentry
Concrete
HVAC
Masonry
Painting
Plumbing
Roofing
Windows and Doors
Electrical
Excavation/Grading